Our Orphanage is a family concern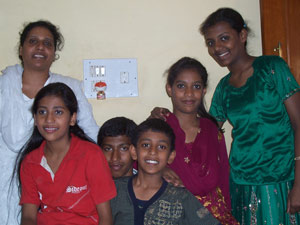 The orphanage is very different from our conventional view of an orphanage. The children do not live in separate accommodation but are welcomed into the family home making for a very large household with a lot of activity and noise! Pictured left is Jebasheela with her own five children.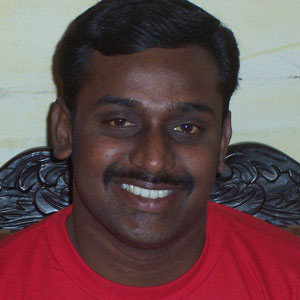 A number of people help Pastor Raja and Jebasheela with the care of the orphans. This includes their own family and in particular Samuel and Mercy, the brother and sister of Jebasheela.
Sam drives the bus and helps with many of the practical jobs in support of the children.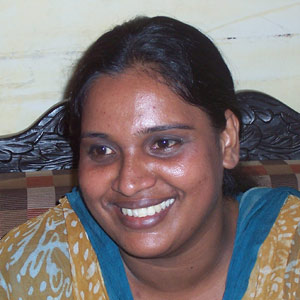 Mercy does most of the cooking in addition to providing care and support. She also has her own full time job, yet all her salary is given into the ministry amongst the children.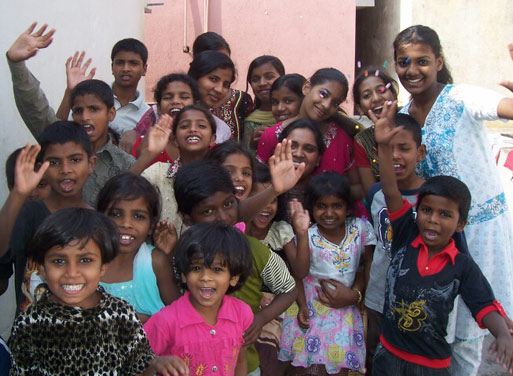 Glory Angel their eldest daughter helps to teach the children about the Bible and is a wonderful teacher even though she herself is still at school.
It is a privilege to know this family and see the love and care they give to others who do not have a home, and the wonderful way they accept them into their own family.