Bishop Angels School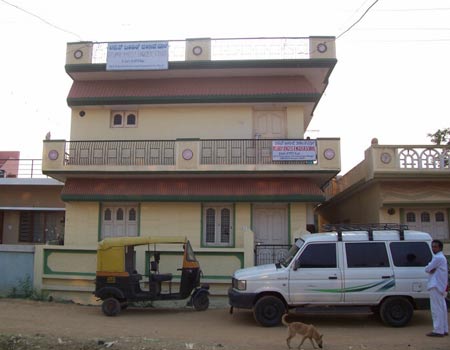 Pastor Raja and Jebasheela have established a school in the Whitefield area called Bishop Angels School. Jebasheela is the principal of this school which has 80 pupils studying at the present time, including a number of the orphans she cares for. A number of other teachers help her in this work. It is a great opportunity to teach the children of the area and surrounding villages and also reach out to the parents.
Recently there have been some difficulties in the school work and a number of children left. This has been a huge disappointment. The problems seemed to stem from when Jebasheela was ill and unable to be at the school for several months. The parents were also complaining about lack of space, as the property they could afford to rent was quite small. We are praying that God would guide them in this work and keep them safe in carrying it out, as they often face opposition in this area where they work.